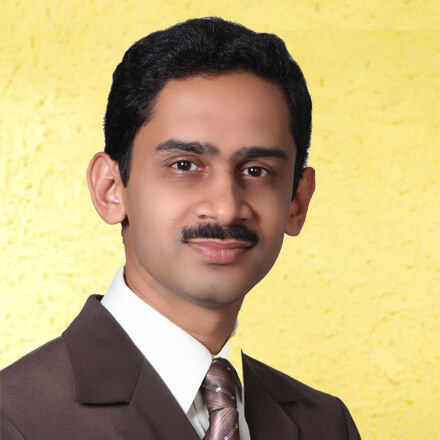 Dr. Sanket Sheth
As I entered in the world of Medicine, I realized that it was not as straight forward as I had expected. Complexity in this field, compared to other professions, is due to multiple factors. There is wide spectrum of health issues, incomplete knowledge about human physiology and its response to illnesses and field is constantly evolving. In Indian health scenario, it becomes further complex due to diversity of social & cultural practices, economical background, deeply rooted myths & beliefs about illnesses and parallelly working health system by unprofessional, unethical quacks.
I can tell proudly that I have reasonably learnt science and art of Medicine, to overcome all these complexities. In my practice, my focus has always remained on achieving best possible patient satisfaction by giving scientific & rational advice in prescribing investigations as well as drugs, adequate counselling and communication; keeping in mind patient's social-economical-cultural background. While dealing with varieties of patients, I keep in focus how to incorporate updated concepts derived from Western science in Indian health scenario. I do believe in ancient Indian health system i.e. Ayurveda as well as Homeopathy; I advise the same when I feel it is more suitable than Modern Medicine, for my patient.
In my colleagues, I am known for perfection, meticulousness in my work as well as dedication. I always believe in ethical practice and have incorporated the same since I choose this carrier. I deeply believe in God and concepts of Bhagavad-Gita. If you want to do something better for somebody, God will be always with you. I have deep interest in Preventive Medicine & have strong desire to do something concrete work in this direction in future.